Test-Trak is a field testing organisation that has worked with most of Australia's car manufacturers as well as several high profile European car manufacturers. Test-Trak's head office is in Melbourne which is the base for most durability testing. We have a facility in Woomera which is a common base for testing and Queenstown for cold testing.
Field-testing has long been regarded as an important part of confirming real-world performances of a vehicle and its systems. Field durability testing is becoming more popular as manufacturers reduce the numbers of prototypes build. Accelerated durability testing allows manufacturers to identify quality and safety issues and develop countermeasures before consumers experience them in the field.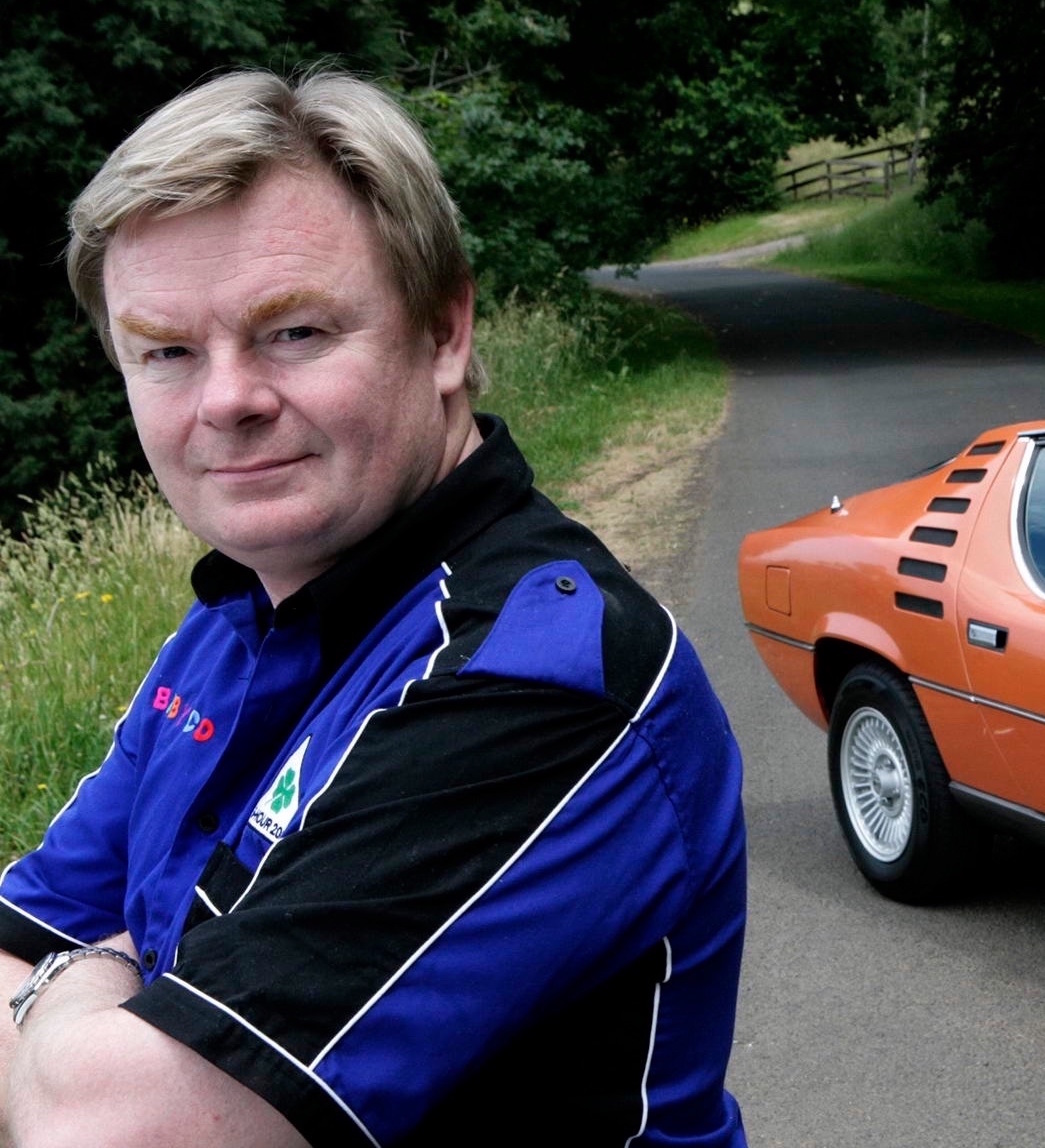 Doug Gould
BE (MECH); MBA; MAICD; MIE (AUST) 
Managing Director
Doug has a varied background that includes marketing and general management with OE suppliers. Doug started Test-Trak in 2002, initially to do durability testing for Toyota.
Doug is an authorized engineering signatory by VICROADS for vehicle modifications. He is authorized by the Department of transport to submit homologation documentation.
Doug has significant experience as a company director. He is a past Chairman of the Asthma Foundation of Victoria.
Doug has a commercial pilots license, multi engine command instrument rating and sits on the government "Regional Airspace Policy & Committee".
Skills:
Project management
Engineering modification validation
Risk Assessment
Real world user driving expectations.
Chassis and Suspension development
Experience
Doug has worked on modified vehicles in Australia, Thailand Singapore & France. He has conducted vehicle testing programmes in Australia, New Zealand, Thailand, Singapore, France and the USA.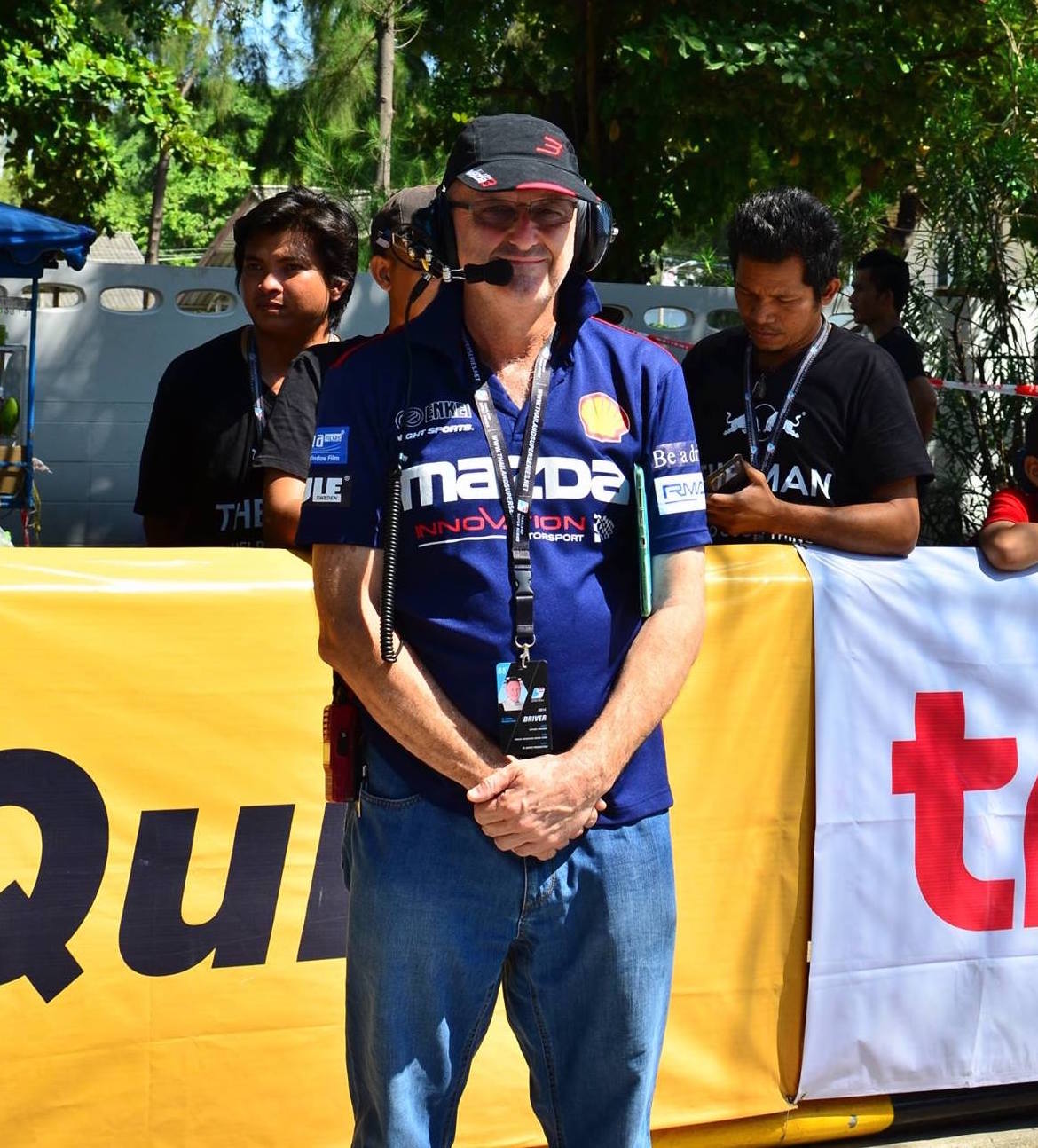 Ross Holder
BE (MECH);
Engineering Director
Ross is based in Thailand. He leads Test-Trak's Asian based programs and works with Test-Trak in Australia when required.
Ross co-owns one of Thailands most successful independent rare teams – Innovation Motorsport.
Ross has a wealth of experience with vehicle chassis and suspension development and with vehicle modifications for the mining, aid & development and military applications.
Skills:
Suspension design & tuning
Chassis development
Engine calibration
Engineering modification validation
Risk Assessment
Real world user driving expectations.
Racetrack safety analysis
Experience
Ross has worked for Nissan Australia, Nissan Special Vehicles, the Nissan Racing Team and Gibson Motorsport. Before leaving Australia he was one of Australia's most highly regarded race engineers.
In Thailand he was Global engineering Director for one of Test-Traks client's – RMA Automotive. He now consults to RMA Automotive as well as managing Innovation Motorsport as well as some other Thai business interests.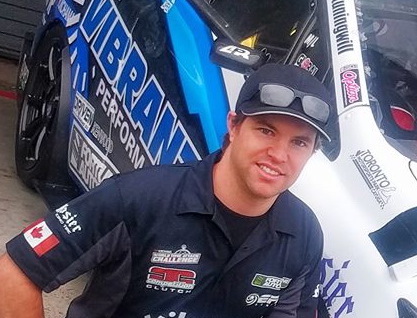 Scott Beeton
Mechanical Engineer
Scott is a Mechanical Engineer with significant aerodynamics experience, specifically gained managing  the Williams F1 Wind Tunnel.
Scott provides Australian support for CFD software, consults to a number of companies requiring CAD, FEA and CFD work. He also consults to race teams on aerodynamics and suspension tuning.
Scott has worked with Test-Trak for over 1 year managing on road, real world durability programmes.
Skills:
Vehicle Aerodynamics
Chassis and Suspension development
Correlation of real world performance with theoretical modelling.
CFD, CAD and FEA projects
Design engineering
Experience
Scott has worked for Williams F1. He returned to Australia for family support with his children. In Australia he works on projects through his own company – AeroDesign- and with Test-Trak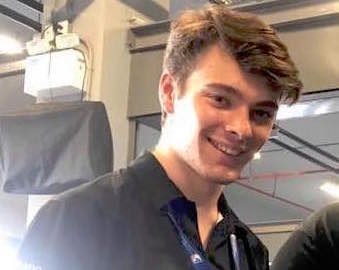 Alex Aescht
Mechanical Engineering Student
Advanced driving qualification
Alex is a promising young engineer. He has worked with Test-Trak as an intern since 2017.
Skills:
Driving
Engineering assistance
Good mechanical ability
Experience
Alex has worked on test programs for Australia, Indian & Chinese clients in driving, technician and project management roles.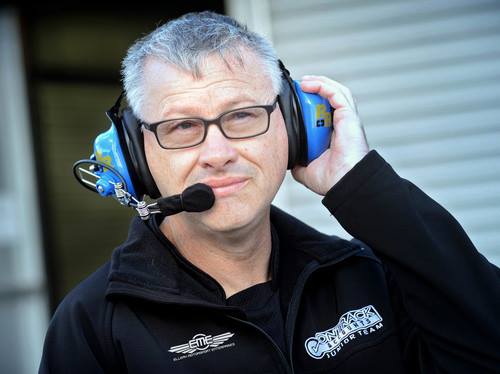 James McCabe
BE (MECH); 
James is a race engineer with broad experience in chassis tuning, data logging and design engineering. He is experienced with many CAD & simulation software packages. James has worked in Asia with Chinese based race teams and supplier liaison for ARB
James works part time for Australian and Asian race teams and part time for projects with Test-Trak.
At Test-Trak James has managed durability programmes; prototype suspension calibration for Toyota and customer complaint investigation for Nissan.
Skills:
Chassis and Suspension development
Shock absorber design and tuning
Design engineering
Experience
James has worked for; Toyota, ACL ( Mahle), ARB ( uprated suspension development), V8 Supercar teams (00 Motorsport, Brad Jones Racing, Team Dynamik, Britek).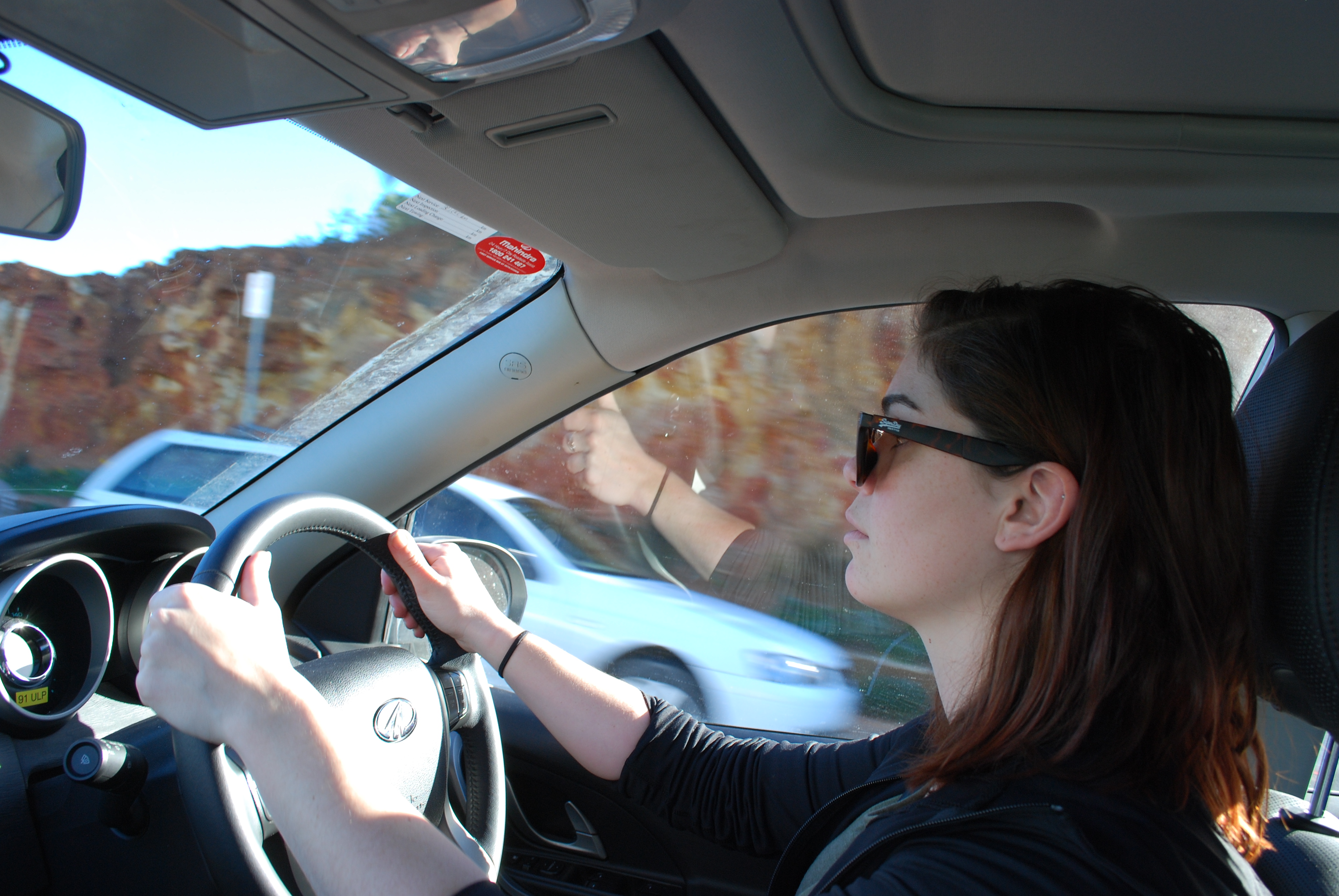 Key Staff
Drivers
Test-Trak has a wide range of drivers available. Some of our drivers have extensive proving ground experience. All drivers have been through our training regime. Test-Trak also has a network of service providers to provide all the services that are required for the most demanding test programme. These include IT, freight, insurance, communications, prototype transport and recovery, air charter, travel bookings and mechanical fabrication.
Mission Statement
Test-Trak conducts field-testing for car manufacturers and key suppliers. Test-Trak specialist in quantitative testing. Test-Trak is unique in offering this type of testing service in Australia, although there are similar companies of significant size in Europe and America.
Test-Trak is a project-based business. We assemble the required skills for a project from our network. Test-Trak has a talented network of staff that provides a base of engineering experience unique to the testing industry. This approach reduces this company's overall overhead base and enables us to apply the best people to a project, rather than the conventional approach of finding work that existing staff are able to fulfil.
Test-Trak primarily operates in the areas of qualitative testing where we apply engineering principles to areas where dead reckoning has previously been accepted as normal practices.
Test-Trak seeks to be the most professional automotive testing company through,
OE Levels of process control, procedures and quality
Outstanding staff with high levels of training
The highest level of vehicle care, client focus and confidentiality
Thought leadership of qualitative vehicle testing
Safe and cautious practices to ensure staff safety and the prevention of vehicle damage