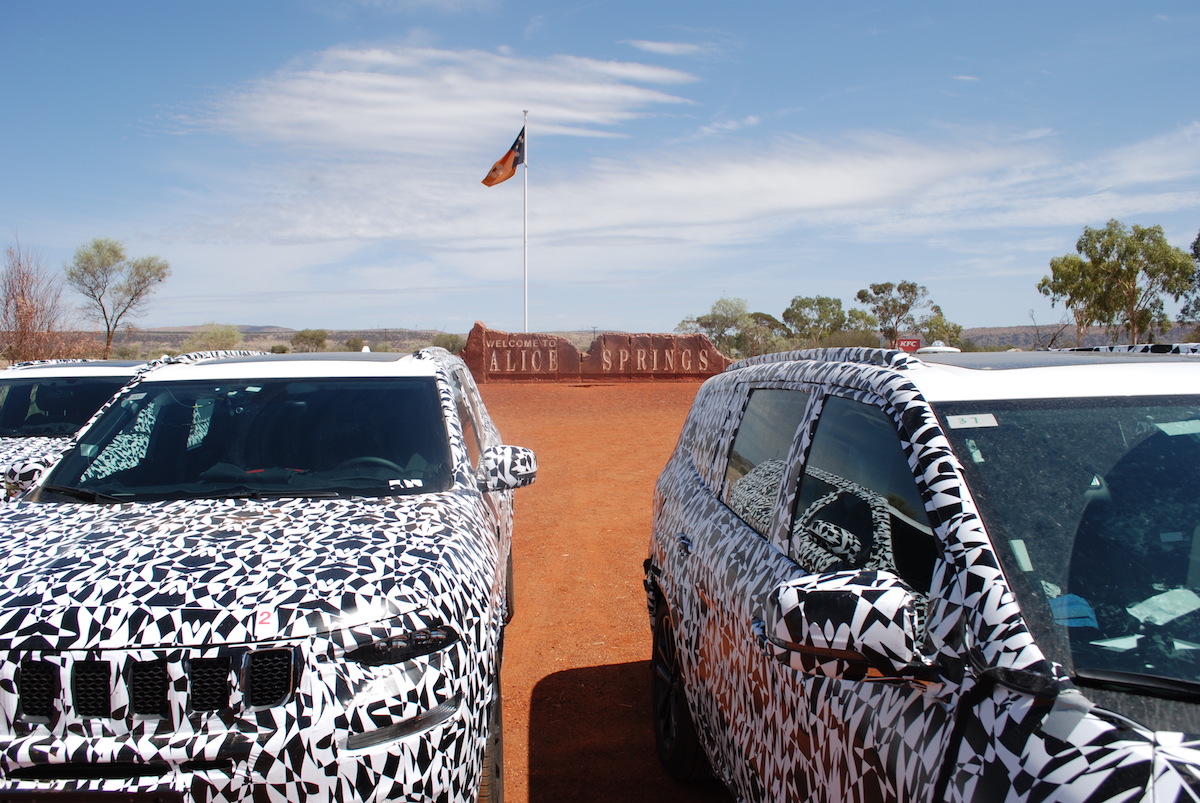 Hot Environmental Testing
Vehicle testing if often time critical and the use of Southern Hemisphere locations can save months by offering counter seasonal testing. Test-Trak are specialist in organizing and providing a rapid response to urgent testing.
Many European care manufacturers take advantage of the Australian hot climate and often use Australia as a hot testing facility. There are several potential locations for hot testing, but the workshop facilities, accommodation, emergency supper and high-security level make Woomera perfect for confidential testing.
Test-Trak is ready to help organise and provide rapid response to urgent testing.